¿Qué debería tenerse en cuenta cuando hacemos ejercicio en verano?
participación
Editor

Colin
Tiempo de Publicación

2017/7/15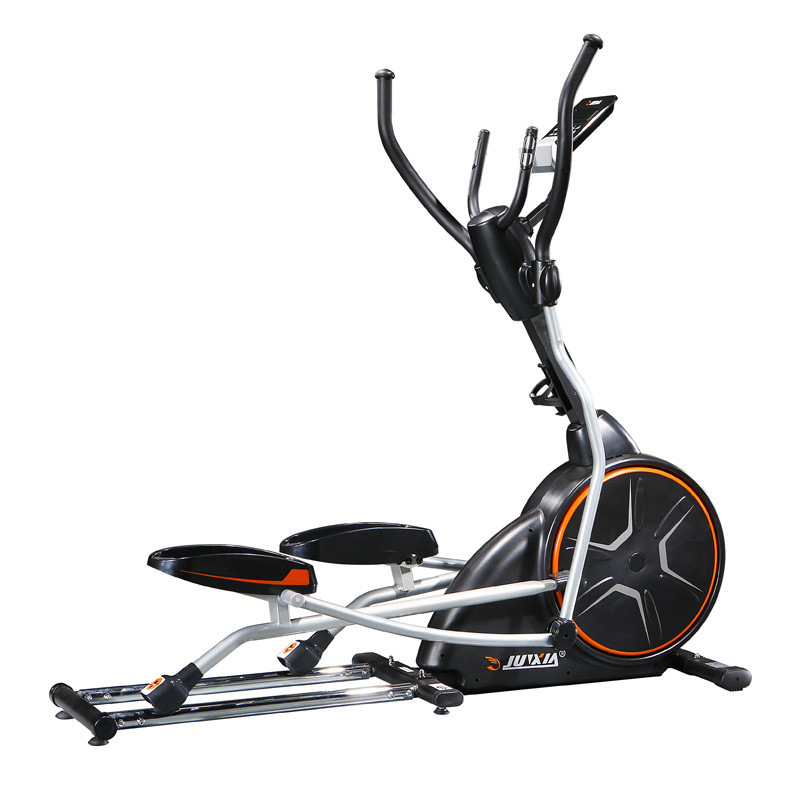 As the temperature in summer is normally high, more attention should be paid to the selection of fitness equipment, exercise time and the intensity of exercise. It is suggested to avoid the high temperature at noon time when exercising at outdoor to avoid heat stroke. Exercise in the morning and dusk is advisable as the sun shine is less strong. If you choose to exercise at indoor, you could follow the routine training schedule. You just need to ensure to drink sufficient water, and relax your muscles after the exercise.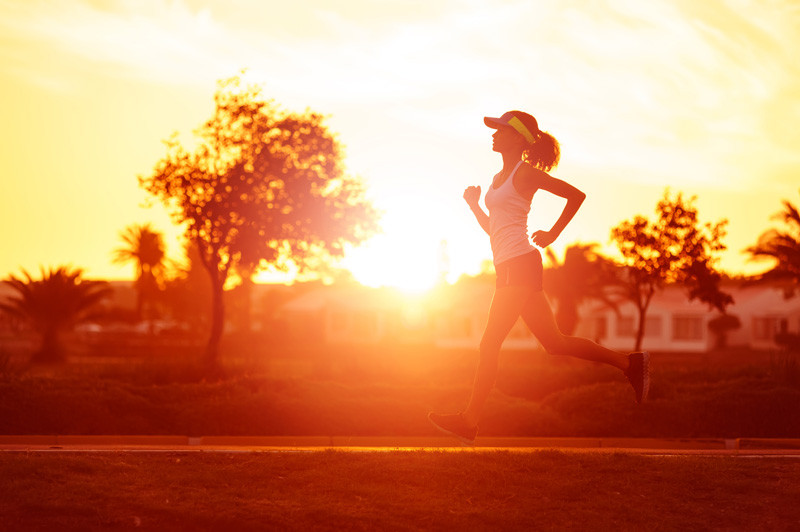 In terms of the selection of fitness equipments, you can choose from a wide range of options, e.g.: treadmills, exercise bikes, and strength equipment. You could do your exercise according to your own training plan.
As the body metabolism in summer is faster, it is advised to keep the exercise intensity moderate. If you feel tired, please have a bit of rest. Apart from water loss, you will lose many minerals with sweat as well. It is suggested to eat some fresh fruits and vegetables after exercising to replenish the lost minerals and nutrients.