315| Quality is the greatest commitment we give you.
participación
Editor

Jiazhen Li
Tiempo de Publicación

2017/3/21
Resumen
Junxia was established in 1973. In the past many years, we have been upholding the operation belief that Sporting for fun, and Intelligent Sporting, and endeavored to provide superior fitness experiences to our customers, as well as making them enjoy exercising at the same time.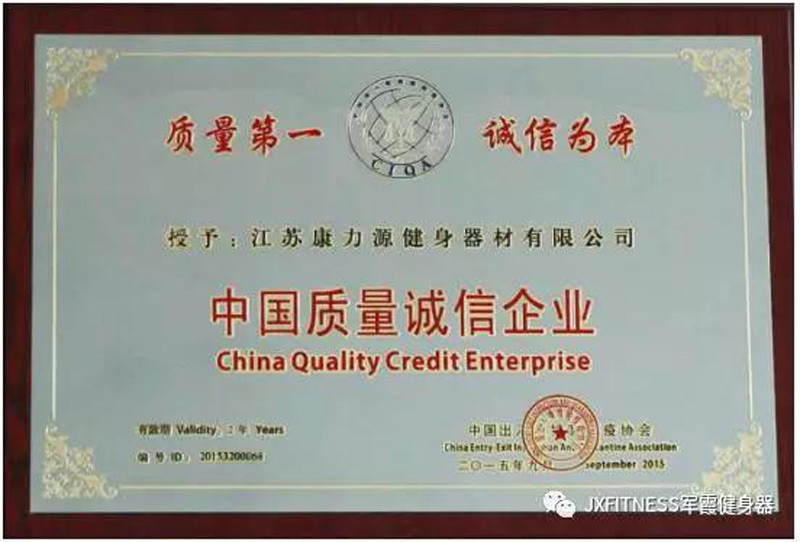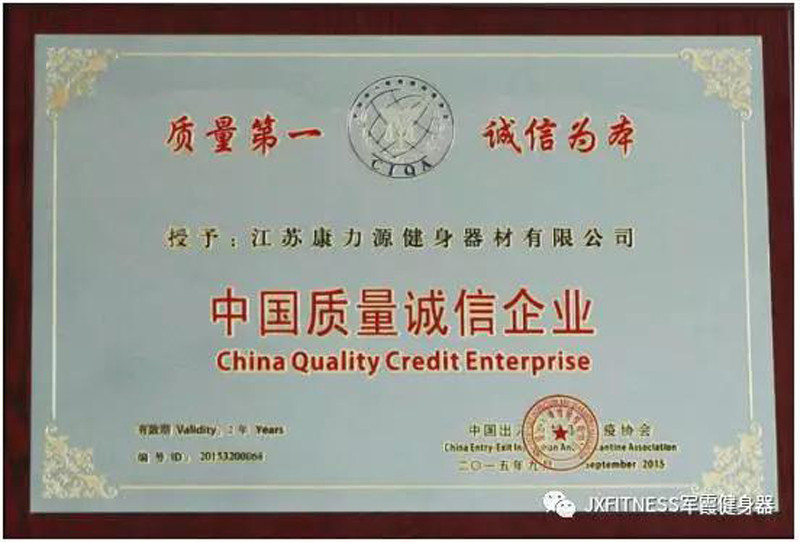 Our product quality has been consistent in the past 44 years. Junxia has always believed that quality is the guarantee for a enterprise to sustainably grow. Therefore, we keep strict quality control and never allow any faulty product from entering the market.
Quality comes from numerous innovation.
Junxia, as a leading domestic sports equipment enterprise, always keep up with the pulse of the era. We believe that mastering key technology is the only way to develop our enterprise. Therefore, we massively invested in research and design. We also built long term strategic technical cooperation with high education institutes like Hefei Mechanical Research Institute of Chinese Academy of Science, Shanghai Tongji University, and Beijing University of Aeronautics and Astronautics.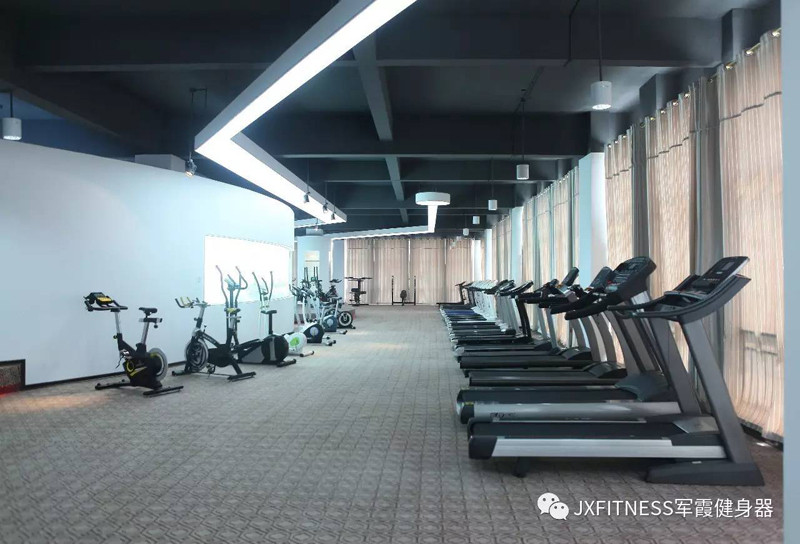 At the same time, the company has set up product design centers respectively in Shanghai, Beijing and Shenzhen, so as to monitor the trend of the sports industry, as well as to support new product development. We were rewarded of what we have sowed. We design more than 100 new products each year, owns 200 more national patents, and master the key technology of sports equipment design and production.
Quality comes from advanced production process.
The company has kept on introducing automated production equipment in recent years. We own more than 480 automation equipment like laser cutting machine, welding robots, automatic packaging and stacking machines. Meanwhile, we also have a series of testing machines that are advanced in the trade, e.g.: ROSH testing for chemical composition, light spectrum analysis, and the moving and static loading testing equipments. In particular, we have successfully brought in the KUKA and Yaskawa industrial robots, set up the automated treadmill production workshop, proactively explore the automation possibility for sports equipment , and laid sound base for high product quality standards.
Quality, also comes from sound after sales services.
The company has set up sound after sales system with thousands of after sales networks in all major China cities. This would ensure the company's service concept, commitment, strategy and targets could be effectively executed, and the benefits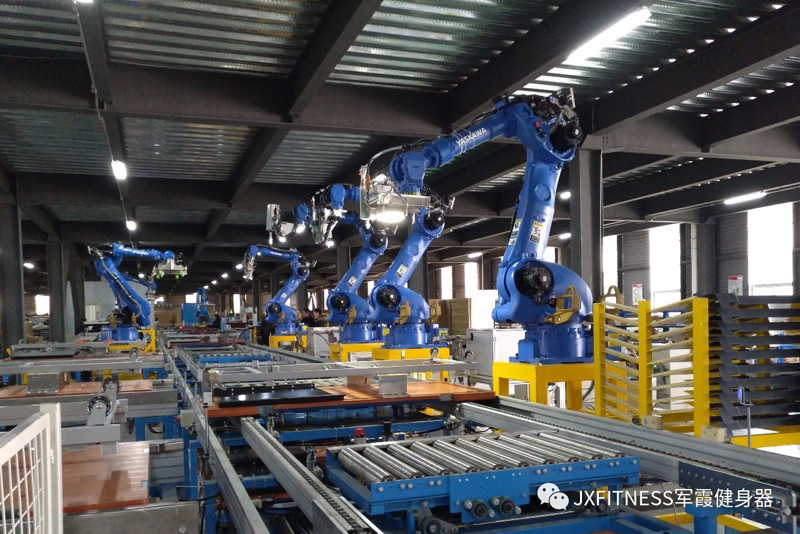 In the future, Junxia will continue focusing on innovation, uplift product quality, and providing more superior sports equipment to our customers. May our products allow more people to enjoy exercise, and get fit through intelligent technology!