Our CEO Mr. Heng Dunjian was honored as Outstanding Enterpriser of China Sports industry.
participación
Tiempo de Publicación

2017/3/10
Resumen
On Feb 28th, 2017, the 8th Member Representative Conference of China Sports Association was hold in Shanghai. The purpose of the conference was to honor the leading enterprises, promote communication, as well as development of the trade. Jiangsu Junxia participated this event along with hundreds of other leading sports manufacturers.
On this conference, Junxia CEO Mr. Heng Dunjian was awarded as Outstanding Enterpriser of China Sports Industry. The award was given based on the performance of the enterprises, i.e.: their participation of the China Light Industry Union appraisal, listed as Top - 100 China Light Industry Enterprise, Top-10 Light Industry Enterprise, new technology prize and other awards. The selected enterpriser was one who was a role model in enterprise culture development and taking social responsibilities.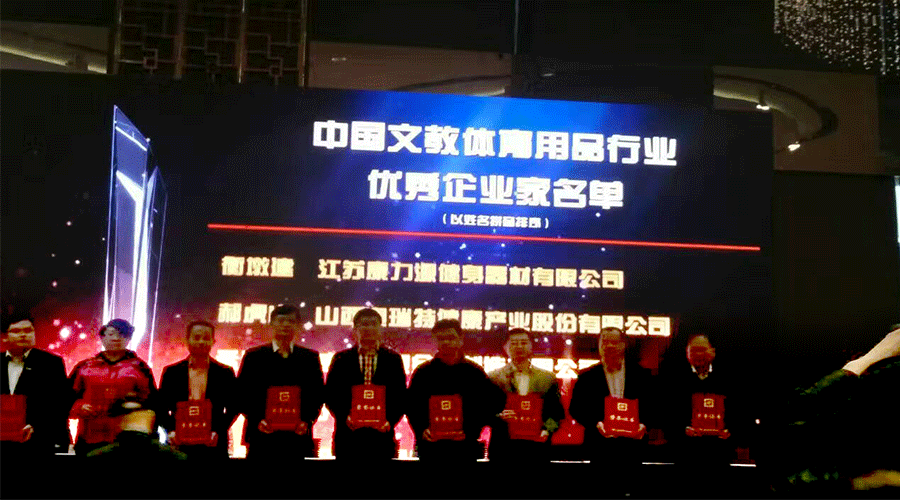 The selection was not only an acknowledgement to Mr. Heng Dunjian for his many years' entrepreneurial efforts, as well as the development of Junxia. Jiangsu Junxia has kept on developing since it embarked on sports equipment production in the 80's, and remain as a trade leader. In recent years, with fitness gaining popularity among the whole people, the nation has put more emphasis on sports. Sports industry entered into fast growing period. Under the leadership of Mr. Heng Dunjian, Jiangsu Junxia proactively practice new ideas of development, and deepen structural adjustment, transformation, and upgrading, so as to push the enterprise to develop steadily.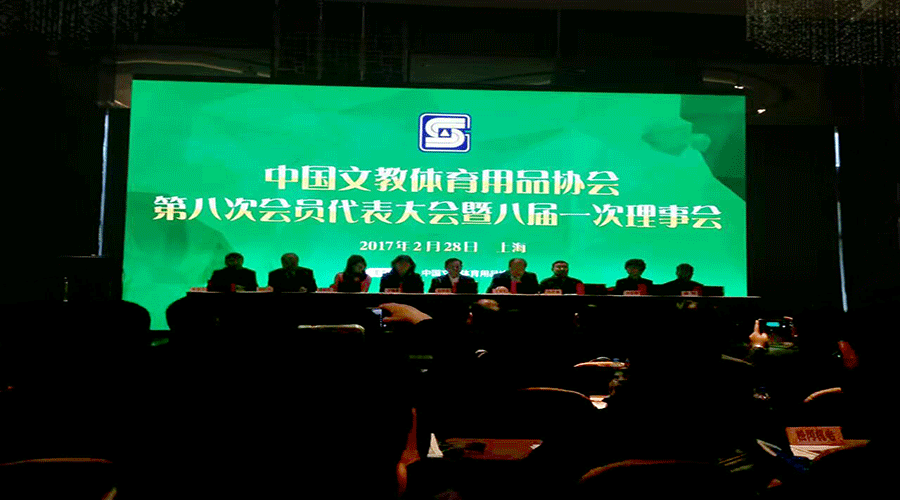 At the meantime, with the global economy slump and changing management challenges to factories, Junxia stick to 3 strategies, i.e.: new technology, brand, and culture driving. We also pay close attention to infra structure reform, new technology application, consistently enhancing new technological innovation, design and produce intelligent sports equipment of the new generation, and consistently promote the development of intelligentlized sports equipment.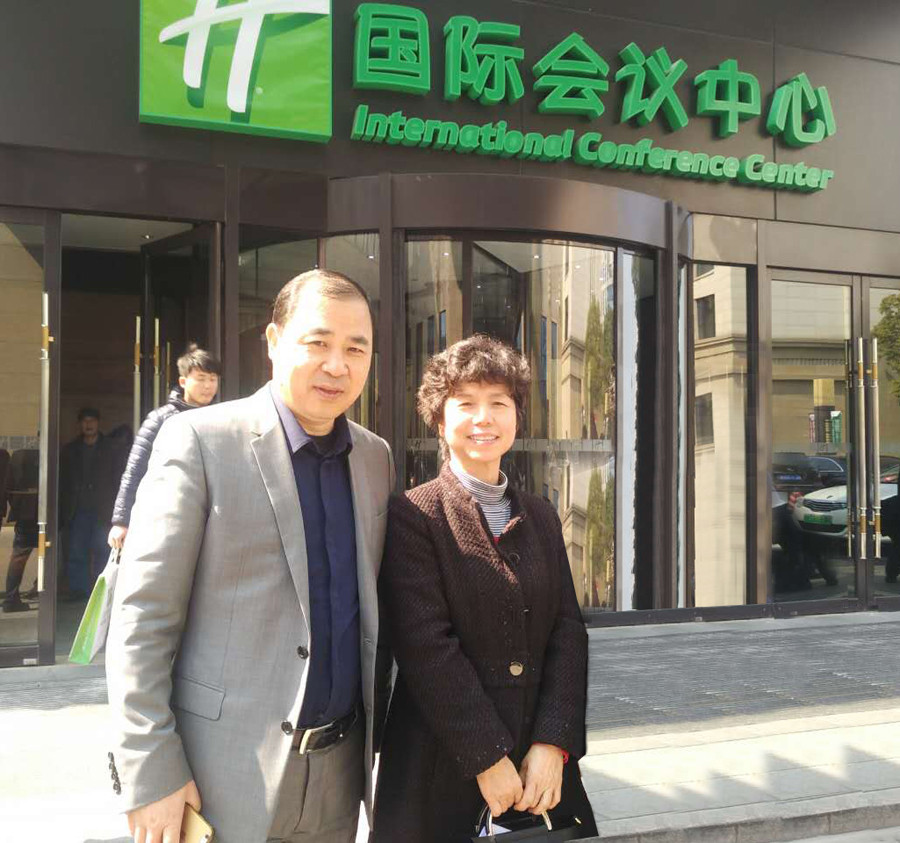 In terms of production, we proactively brought in internationally advanced KUKA and Yaskawa industrial robots, build automated production line, and set up intelligentlized workshops. We aim to realize labor free production, and promote intelligentlized production of this industry. Going forward, Junxia will keep on upholding technological innovation, endeavor to provide superior training experiences to our customers, and contribute to the development of the sports industry.